Contact Us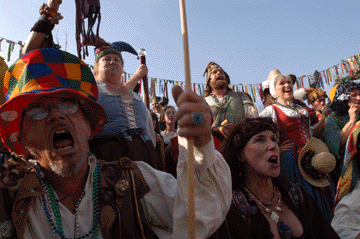 If you would like to be notified by email of upcoming events, e-mail Michael Kember and say you'd like to be on our Foolander list.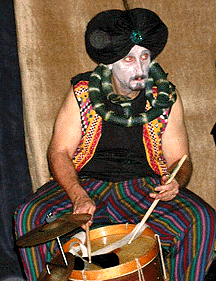 If you would like to receive our quarterly paper newsletter called The Joker, send your complete mailing, phone and e-mail information along with a donation of $19 or more to:
The Fools Guild
8967 Wonderland Avenue
LA, CA 90046-1853

Checks should be made out to The Fools Guild. Cash is also acceptable. No credit cards please.

You can donate electronicallly to our PayPal account.


.